Lone Wolf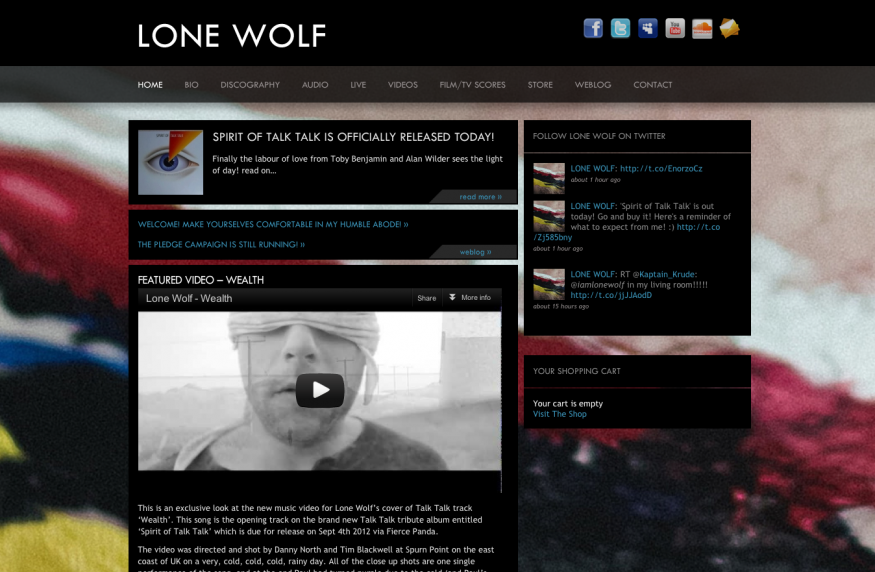 De in Leeds (UK) gebaseerde Lone Wolf was toe aan een eigen website. Atypisch ontwierp en ontwikkelde de templates en enkele plugins.
————–
Leeds based artist Lone Wolf needed his own website. Atypisch designed and developed the templates and several plugins.
Deprecated
: Function WP_Query was called with an argument that is
deprecated
since version 3.1.0!
caller_get_posts
is deprecated. Use
ignore_sticky_posts
instead. in
/var/www/vhosts/atypisch.nl/httpdocs/wp-includes/functions.php
on line
5667
Gerelateerd:
Spoor van Vernieuwing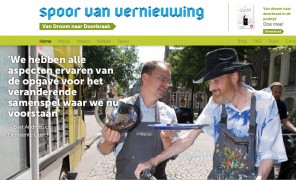 Het Spoor van Vernieuwing is een initiatief van een groep ongeduldige ondernemers met een grote droom.
Lees meer ›
M.Statema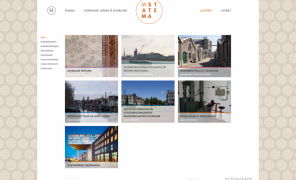 MSTATEMA brengt voor overheden, particulieren en ontwikkelaars de cultuurhistorische waarde van gebouwen en gebieden duidelijk in beeld.
Lees meer ›
Ardanza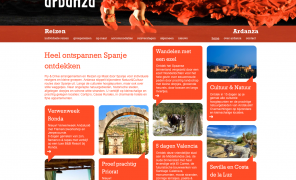 Ardanza stippelt bijzondere individuele Fly&Drive routes uit door Spanje. Langs de culturele hoogtepunten maar ook langs stille weggetjes, door woeste…
Lees meer ›